We're here to help!
Managing a portfolio can be a full-time job — so that, plus your other full-time job, can be a lot to manage. That's where Relyance Bank can help.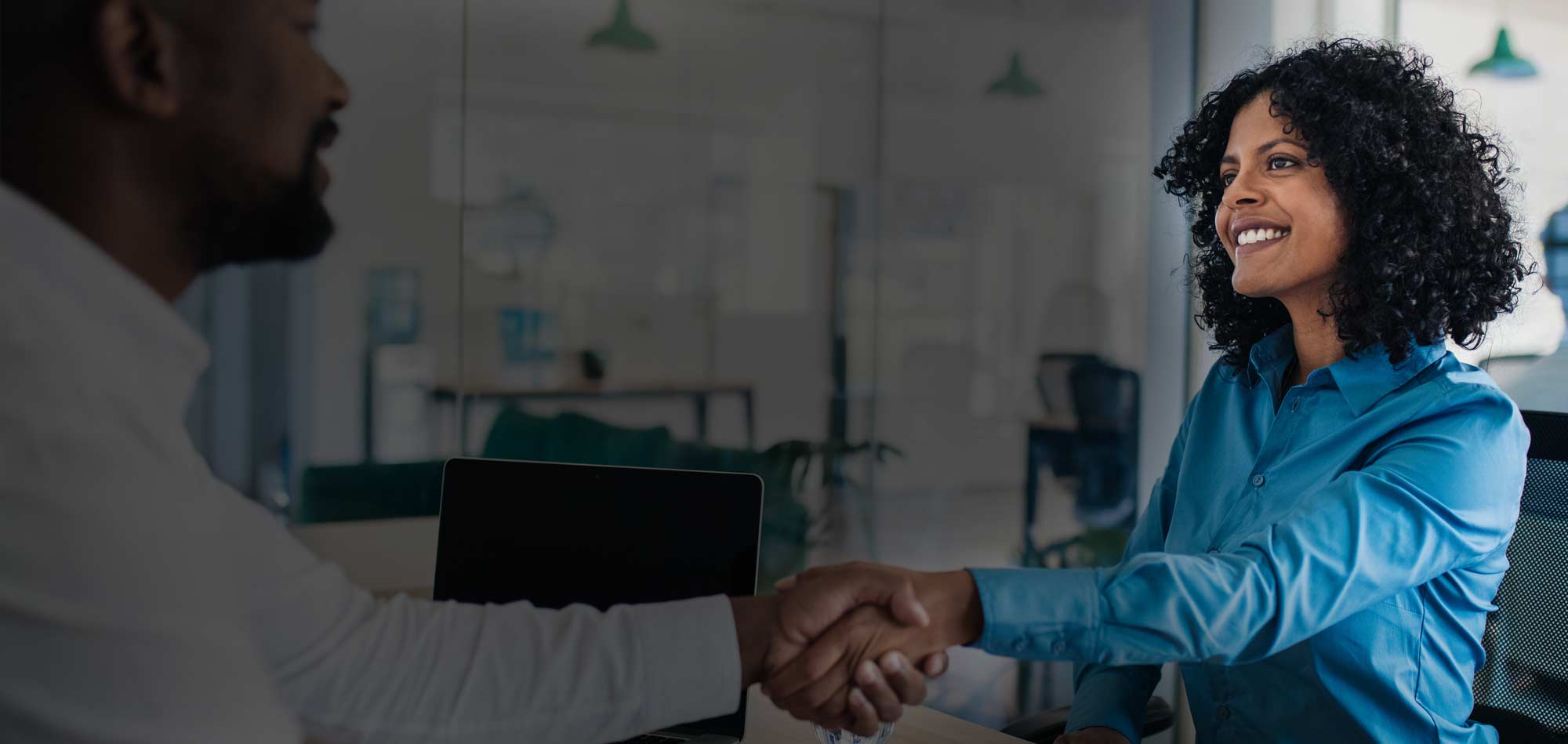 Personalized Investments
Just for You
We understand that no two situations are the same. Therefore, no two investment portfolios should look the same. We work hard to understand your needs and to get a grasp of your entire financial situation, investments objectives, and risk tolerance. From there, we design a personalized investment plan just for you.
Researching investments
Recommending investments
Choosing investments for you
Holding securities
Monitoring performance
Managing assets in your absence
Working with your other advisors
Collecting/distributing investment income
Buying and selling securities
Reporting on investments
Providing details of all transactions
Keeping tax and accounting records
And more
Trust and Estate Services
On top of providing customized, attentive service, our experienced professionals always stay ahead of ever-changing tax laws. So there's no need for you to stress over confusing, shifting regulations. Our in-house experts master the latest developments and apply each advantage in line with your specific requests.
Supporting an elderly relative
Making large charitable gifts
Managing your assets if you become incapacitated
Creating future security for disabled loved ones
Providing long-term asset management for your family after your death
Transferring assets to a younger generation (under the terms you specify)
And much more
No matter what you decide to invest in — whether it's stocks, bonds, or mutual funds, we are here to hold your IRA assets and handle the account management side of your IRA. That way you can focus on your next investment move, while everything is being handled on the back end.
Rollover Options
When it comes time for your actual retirement, we're here to roll over your plans as you see fit. Speak to one of our qualified professionals about our different available rollover options.
You may reach our Wealth Management department at our main office (870-540-1234) or at our Malvern Avenue Branch in Hot Springs (501-293-3156).

Wealth Management Locations
Choose a local location.
Wealth Management Hours
Mon - Thurs: 8:30am - 4:00pm
Fri: 8:30am - 6:00pm
Call to confirm availability.
Wealth Management Hours
Mon - Thurs: 8:30am - 4:30pm
Fri: 8:30am - 5:30pm

Call to confirm availability.