Grow your resources and funds.
Grow your cash resources with accounts that earn dividends and provide anytime access to funds. Relyance business savings and certificates of deposit help businesses earn interest, diversify cash assets, and take advantage of tax-qualified retirement plans.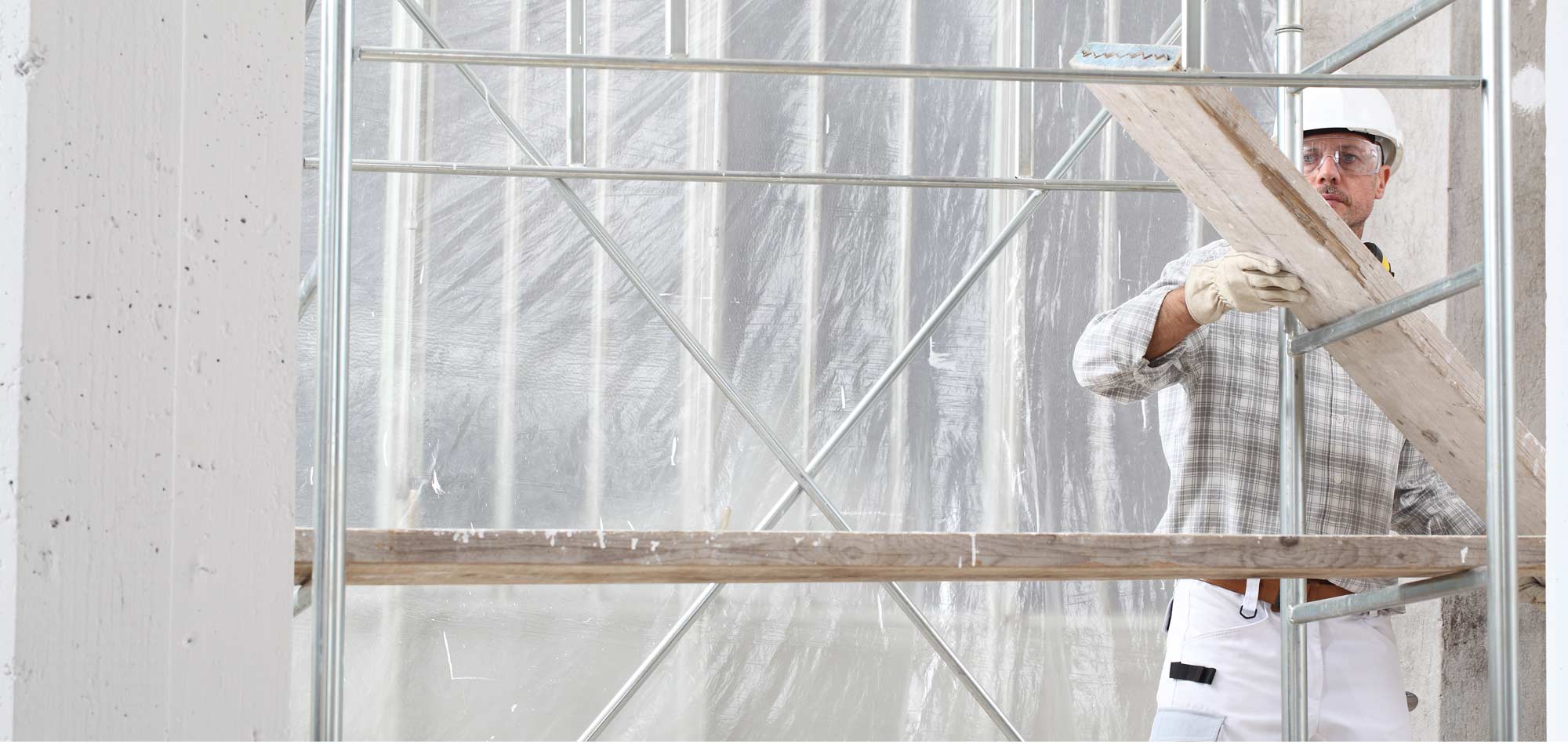 Build Your Business
Safety Net
---
24/7 access to tools that connect from any device
In-person support for payments, questions, and concerns
Check account balances, review recent transactions, and more.