Select a Savings Account Built Around You.
Relyance Bank offers several savings account options.
Other Savings Account Options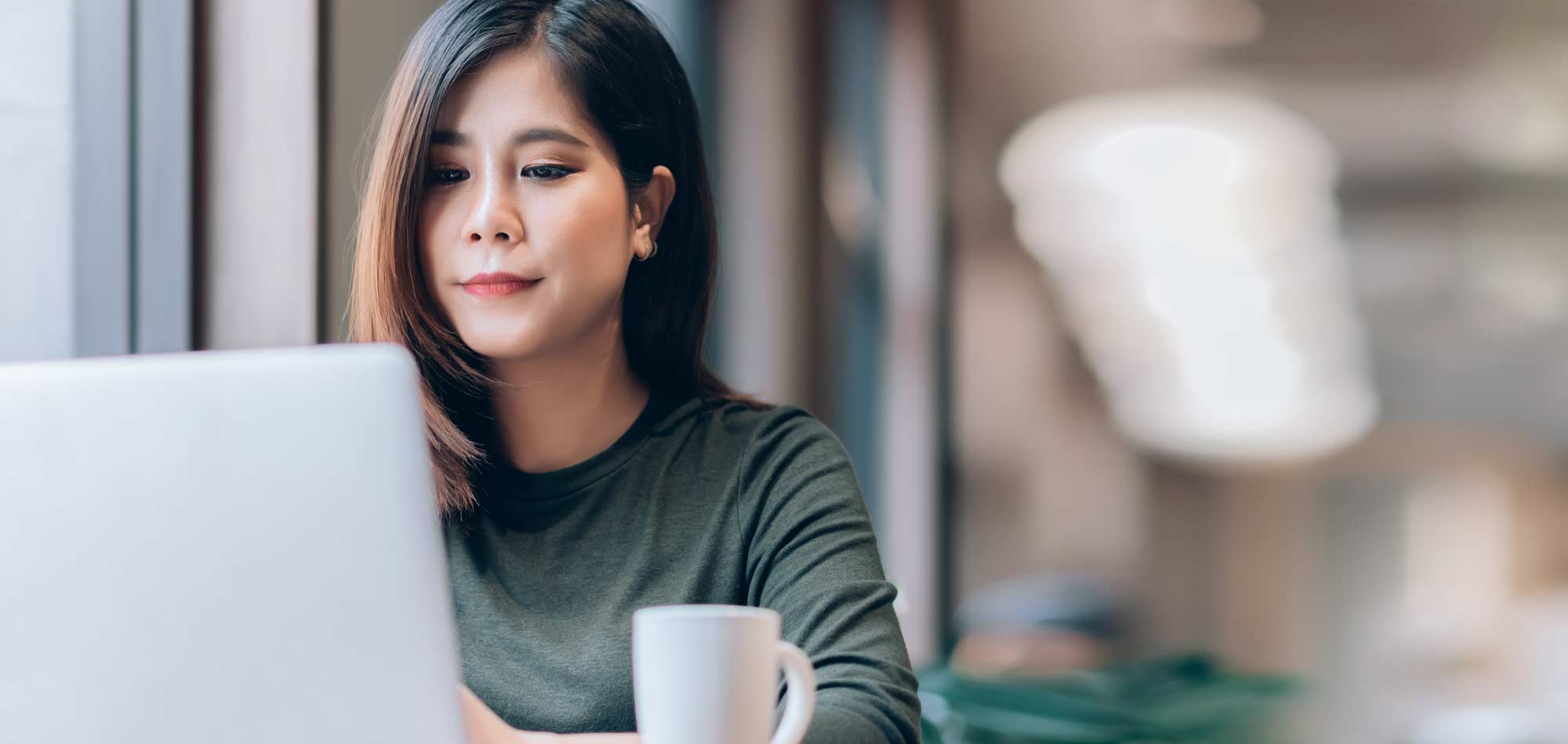 Certificates of Deposit (CDs)
Earn higher interest than regular savings and reach your goals faster with fixed-rate CDs.
Less risky than other investments
Interest can be paid monthly, quarterly, semiannually, or annually
A wide range of terms available; easily select the term that best reaches your goal
$500 minimum deposit to open
Fixed interest rates for added guarantee
Penalty for early withdrawal
Call (855-365-RELY) for rates
Individual Retirement Accounts (IRAs)
Ensure that your hard work today pays off in the future.
Tax-advantaged retirement savings*
Competitive interest above standard savings rates
Traditional and Roth IRA options
No setup fees
No monthly or annual maintenance fees
Contributions and limits apply as determined by the IRS
Funds can be used to purchase CDs within IRA
$500 minimum deposit to open**
*Consult a tax advisor
**Minimum deposit reduced to $100 for 18-month variable IRA plan
Benefit from higher interest rates with a full-service money market that combines checking and savings.
Avoid the $10 balance requirement fee with a $500 minimum daily balance
Online banking available at no additional cost
E-statements available at no additional cost
Mobile banking available at no additional cost
Visa® debit card available at no additional cost*
$500 minimum deposit to open
Additional Details:
$10 (per occurrence) fee for withdrawals in excess of six per statement cycle
*Upon approval.