Checking accounts that meet your needs wherever you are in life.
Relyance Bank offers several checking account options designed around spending needs. All of our accounts feature benefits for ease, access, and security. Add the free Relyance App, Apple®, or Google Pay™ for more ways to manage your money and payments.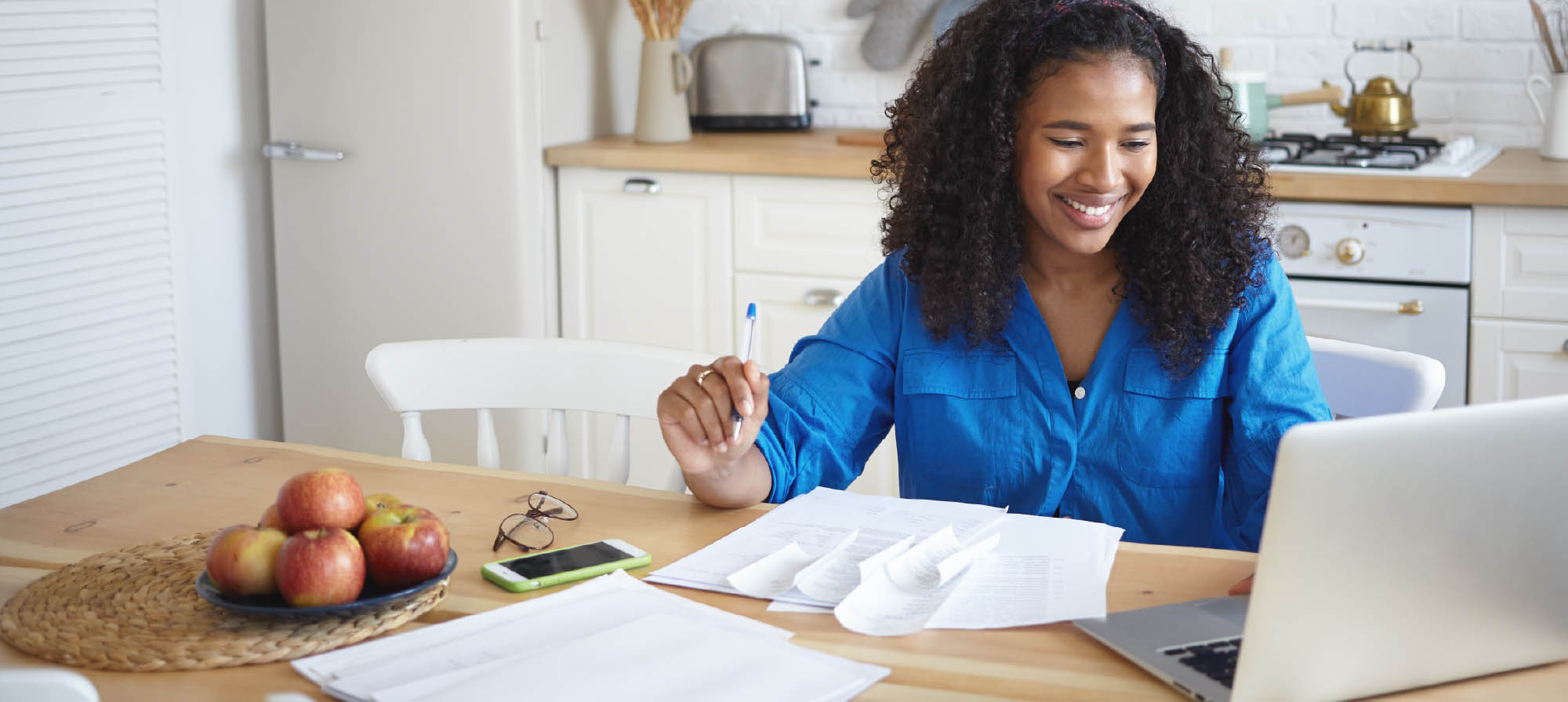 Choose a checking account

that fits.
Features & Benefits
Account holders have control and access to their accounts 24/7 with these capabilities.
CHECKING CENTERED AROUND YOU
Other Checking Account Options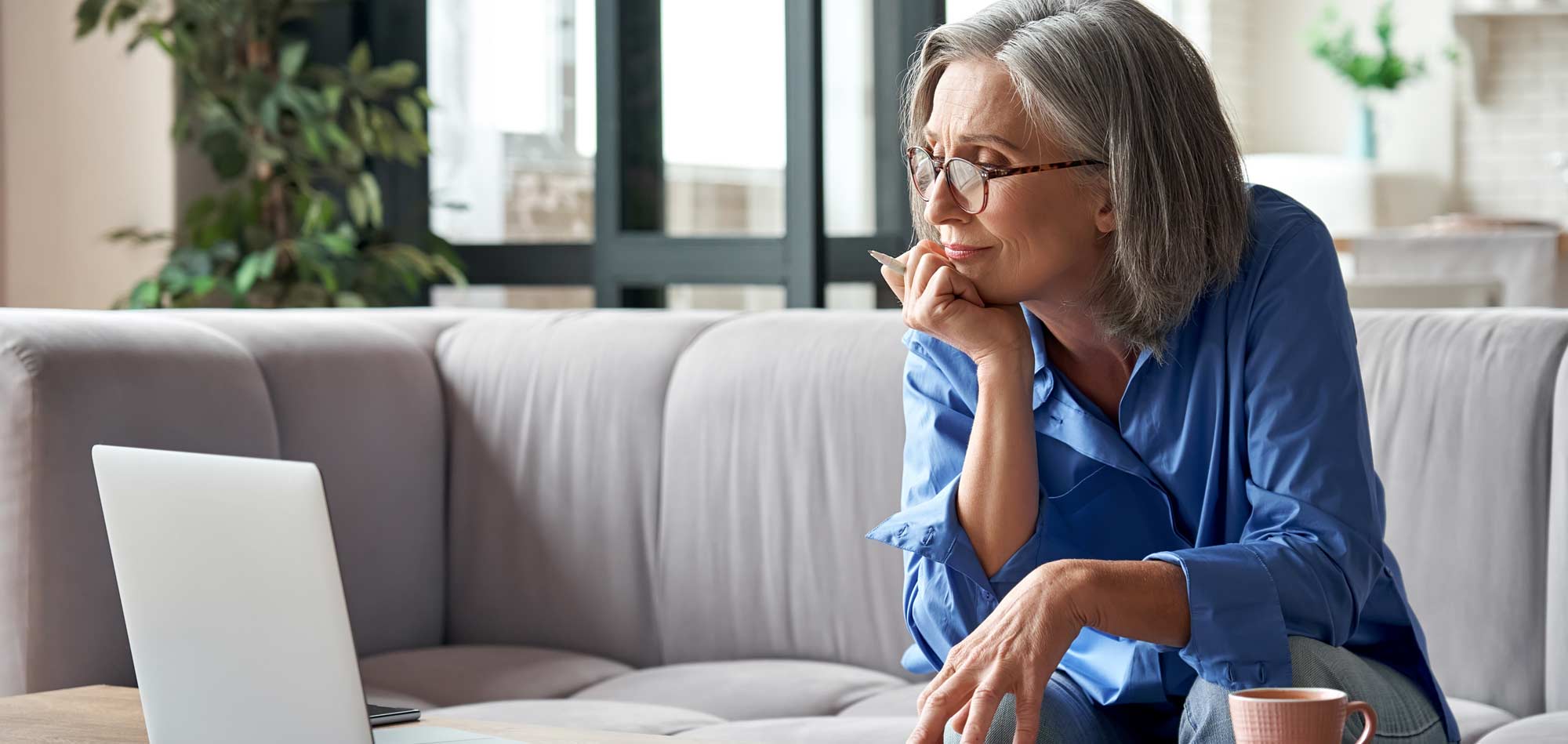 Change Up makes saving effortless.
Stay in control with Fraud Alerts.