Manage your money and your momentum with Relyance Bank.
Plans power up with Relyance Bank's personal services centered on both financial needs and goals.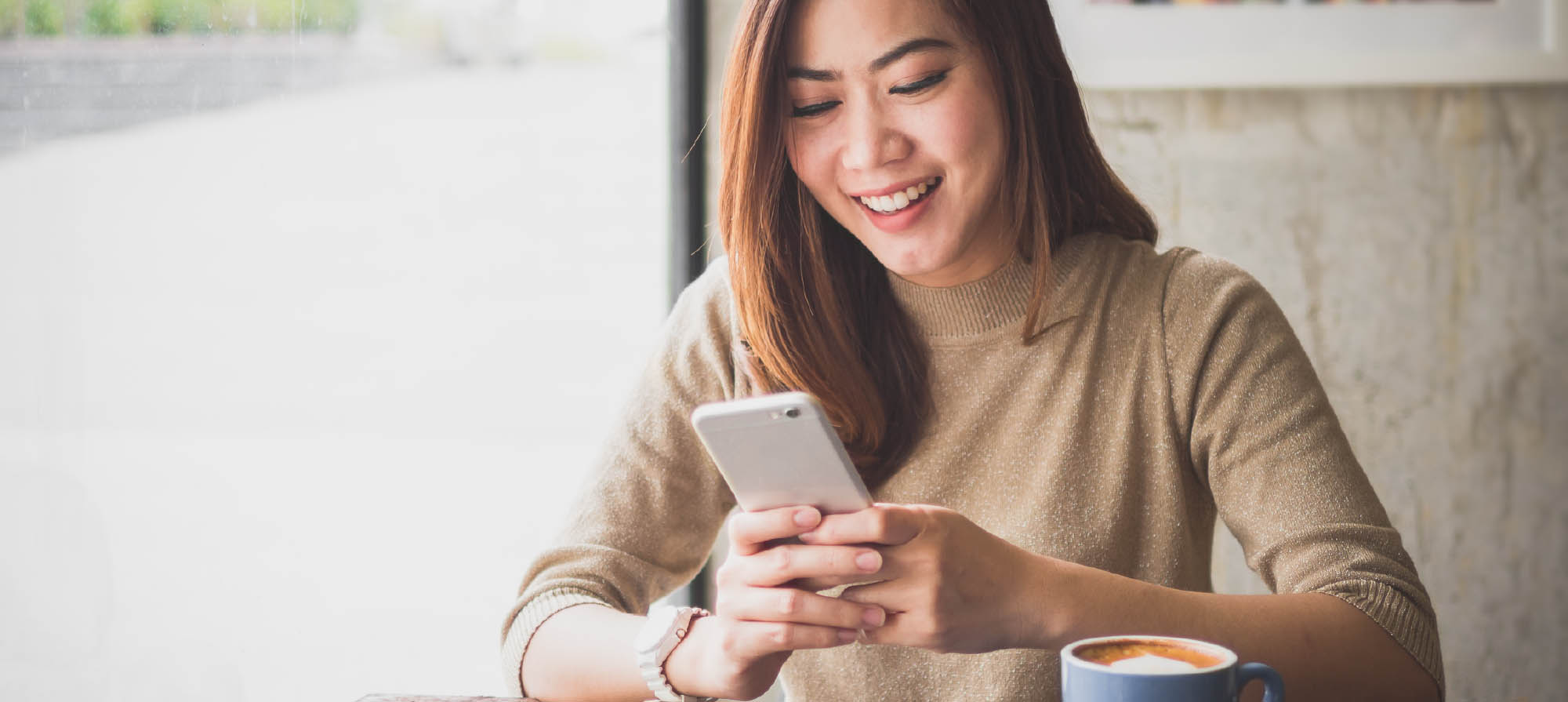 Personal banking services you can rely on.
Checking accounts built for spending needs--and that can save with every swipe.
Saving accounts that earn competitive interest on balances and more.
Loans with a personal and supportive approach.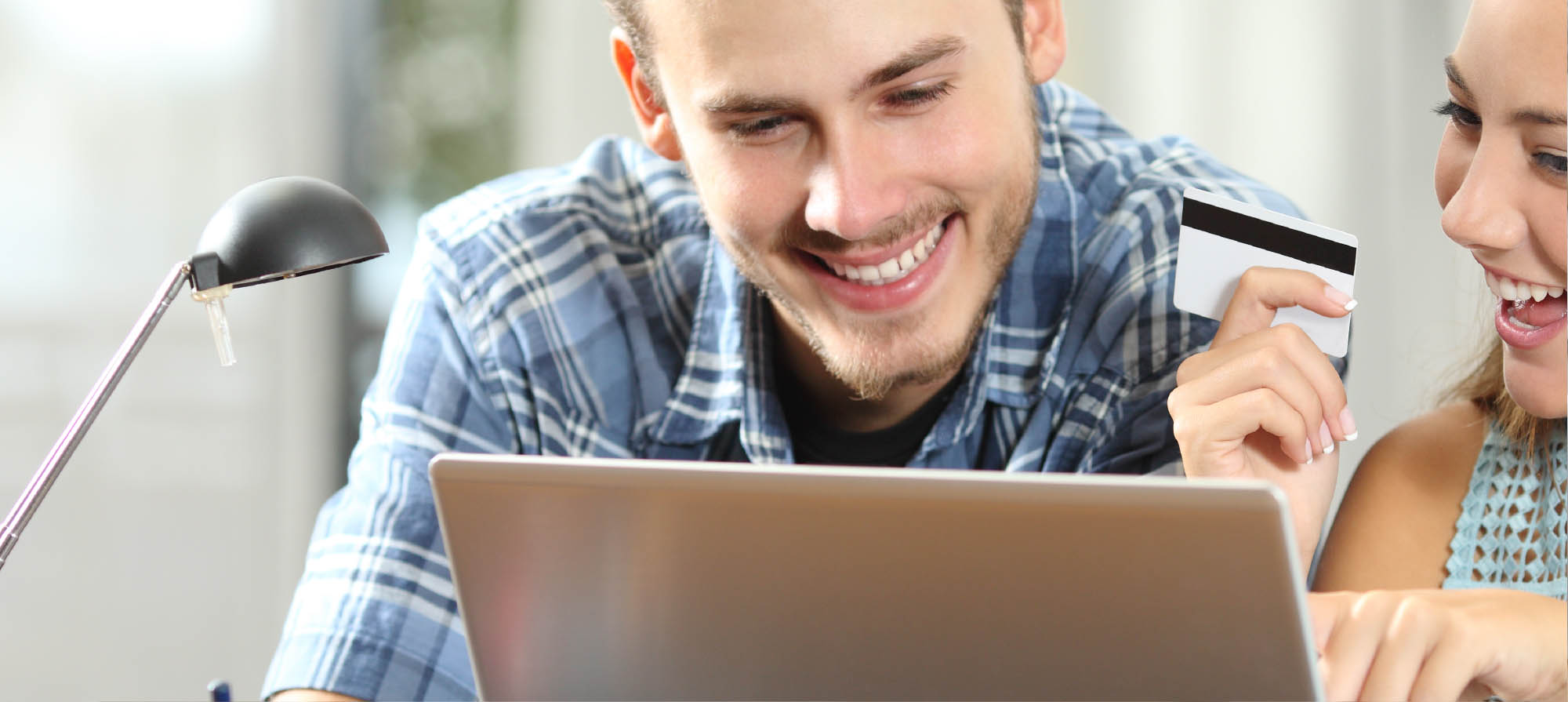 Relyance Bank is always open.
Apps, Mobile and Online banking solutions and access from any device. Do more with digital banking.
Stay in control with alerts.
Safety and security is our goal. From texts to push notifications, you'll always know where your funds are.